The shine that lasts forever
Quality Car Wash The Best place in Adelaide to go for full-service hand car washing, paint protection treatments and Detailing 
Quality Car Wash prioritizes providing high-quality car washing and detailing services in Adeleide. We use top-of-the-line equipment and products to ensure that vehicles are thoroughly cleaned and protected. We also offer a variety of services, such as express washes, full-service washes, interior cleaning, and detailing services. Our team of experienced professionals are dedicated to providing exceptional customer service and attention to detail. We take pride in our work and strive to exceed your expectations.
For more than 8 Years , we have been providing Quality hand car washing service in Adelaide. Our friendly and knowledgeable staff is always happy to assist you.
Come visit us today and experience the difference at Quality Car Wash.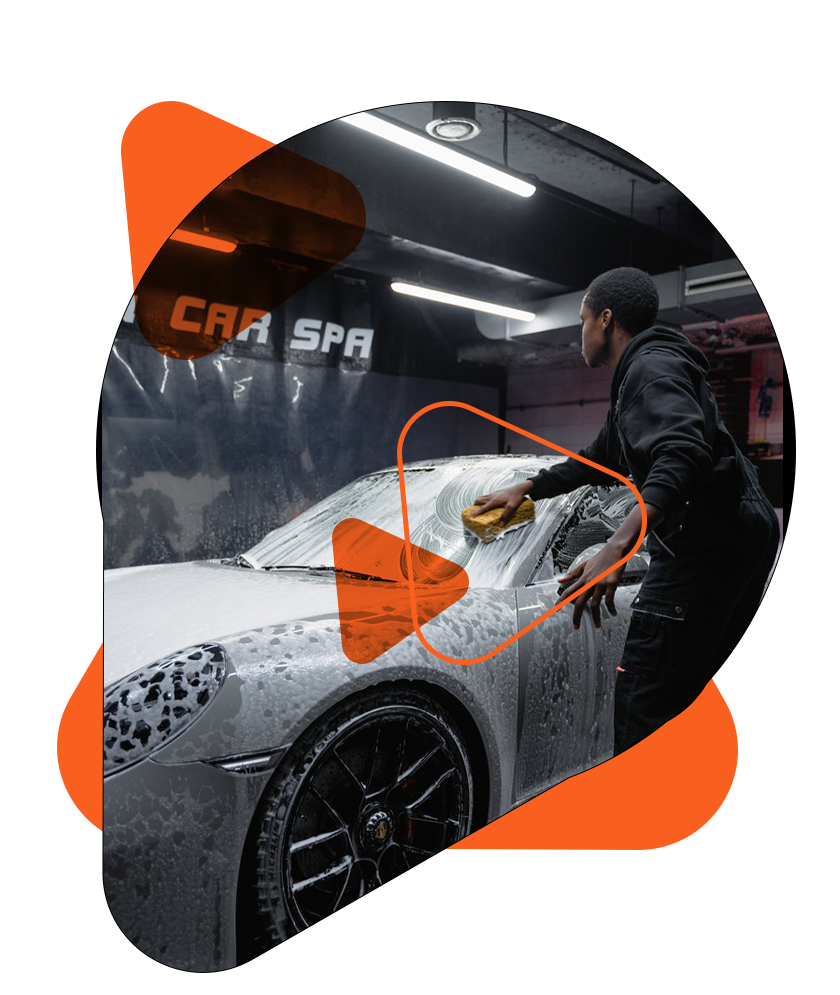 MANY
CAR SERVICES

WE PROFESSIONALLY OFFER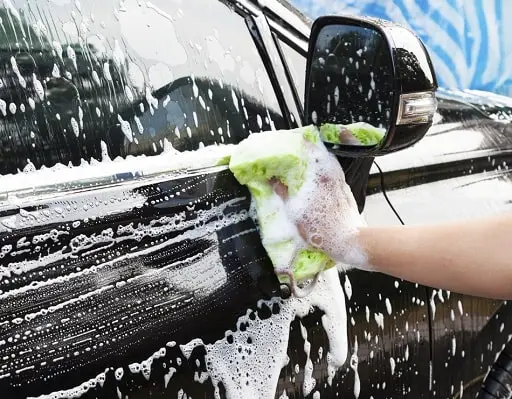 HAND WASH
Outside wash & Dry. Outside Windows Cleaned. Door Seals Wheels Cleaned and Glossed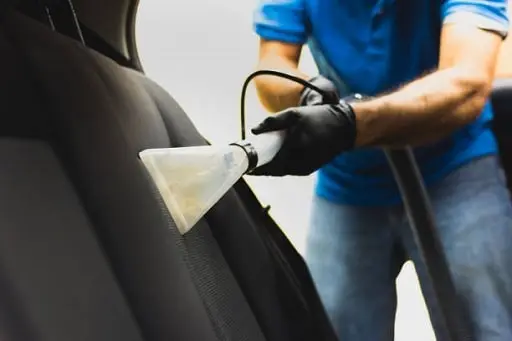 INSIDE OUT
Hand Wash +, Inside Windows Cleaned, Door Seals, Wheels cleaned and glossed, Vacuum, Inside Dusted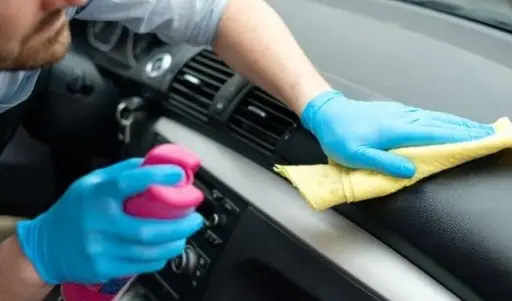 DELUXE
Inside Out+, Interior Conditioning(Dash, Console and trims), Hand wax and Polish (Lasting Protection, Improved reflectivity)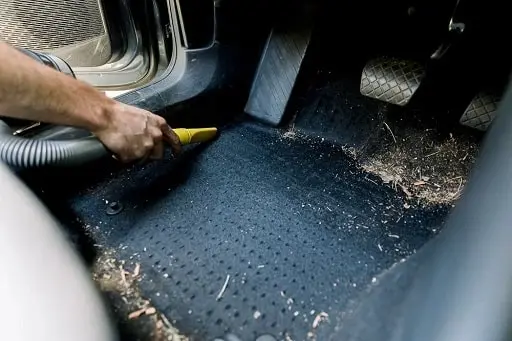 INTERIOR DETAILING
Includes: DELUXE, Seats Shampooed/Leather conditioned, Floor and mats shampooed, Detailed cleaning of Upholstery, door trims, and dash console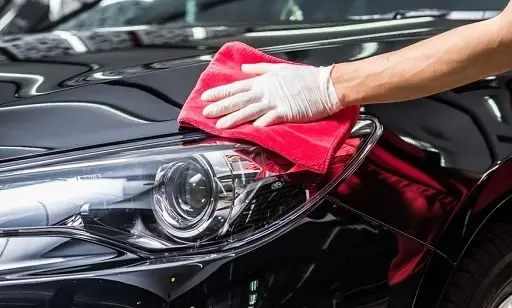 FULL DETAIL
Includes: Interior detail, Engine wash. Clay bar treatment
Reasonable price for level of service provided, staff friendly and helpful"
Best car wash with the right pricing
Our white Prado was covered in red dust from our 3200 km drive from Darwin. Amazing job done n cleaning of exterior and interior for a very good price.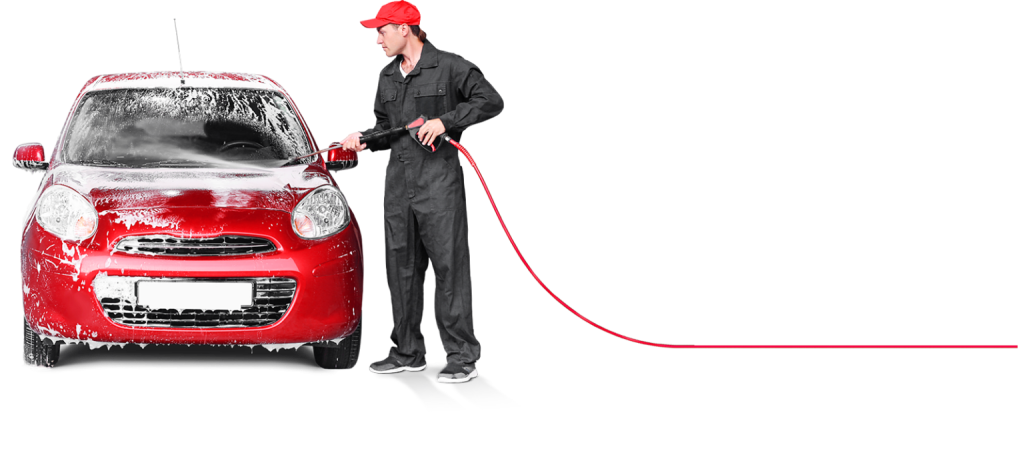 Your car wash and detailing service specialist